If the rumours of Prince Harry's impending engagement to Meghan Markle have you feeling like your dreams of being a royal spouse won't pan out, don't fret. There are plenty of single (and very attractive) royals still left to be wooed and wed. Here are our picks of the most eligible royal bachelors and bachelorettes around the world.
13
Prince Philippos of Greece and Denmark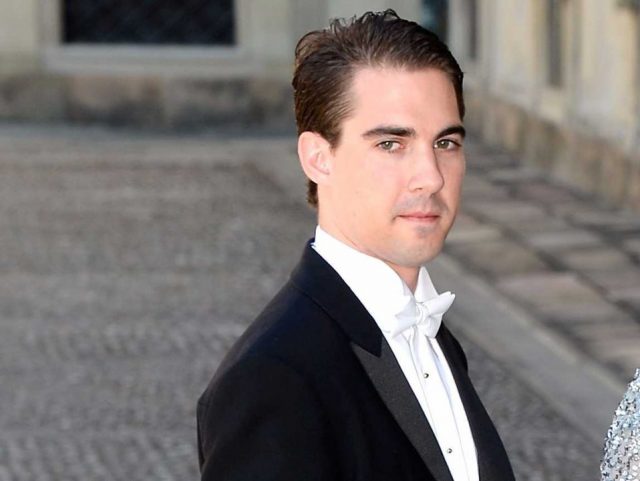 Credit: Getty Images/Pascal Le Segretain
Born to King Constantine II of Greece and Queen Anne-Marie of Denmark, Prince Philippos is a prince twice over. Although, as the monarchy in Greece was abolished, Philippos is a prince is name only. The 30-year-old Prince is very private and shuns the spotlight, preferring to live an ordinary life. He works as a hedge fund analyst in New York and has been spotted a few times on the streets.
12
Lady Amelia Windsor
Credit: Getty Images
Last year, Lady Amelia Windsor attracted international attention when Tatler named her the most beautiful royal in the English monarch. The 21-year-old is certainly gorgeous and cherishes a love for fashion that we can emphasise with. As the youngest daughter of the Queen's cousin, The Duke of Kent, Lady Amelia is 36th in line for the throne.
11
Prince Wenzeslaus of Liechtenstein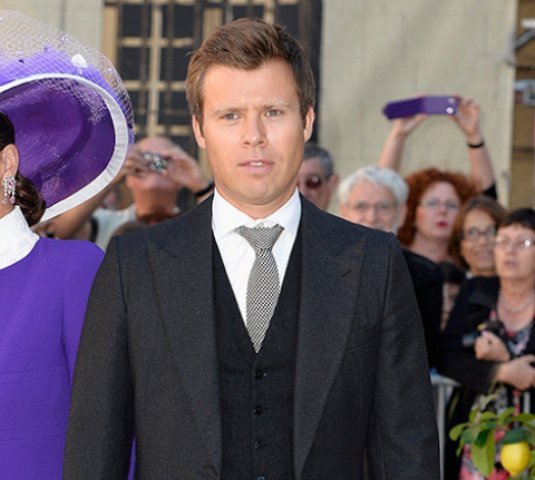 Credit: Pinterest
Also known as 'Vince the Prince', this royal has quite a playboy reputation, which was probably earned during his years of dating Victoria's Secret model Adriana Lima. The 42-year-old is second in line for the throne of Liechtenstein, one of the wealthiest monarchies in Europe.
9
Princess Sirivannavari Nariratana of Thailand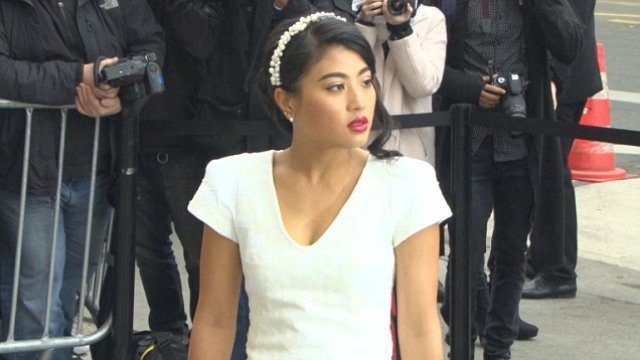 Credit: Daily Mail
More commonly known as the Royal Granddaughter of Thailand, Sirivannavari is both very fashionable and sporty. The 30-year-old won a gold medal for Thailand in badminton at the 23rd South Eastern Asian Games. She is also a famous face in fashion circles, having presented a show for Pierre Balmain.
8
Crown Prince Hussein bin Abdullah of Jordan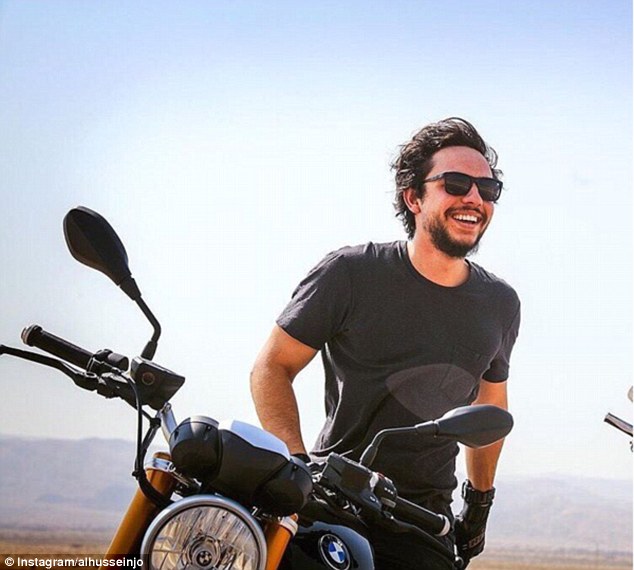 Credit: Instagram @alhusseinjo
The apparent heir to the throne of Jordan, Prince Hussein bin Abdullah was granted the Crown Prince title in 2009. The 22-year-old studied at Georgetoun in the US, graduating with a degree in international history. In 2015, Prince Hussein was the youngest person ever to chair a UN Security Council meeting and was praised by UN Secretary General Ban Ki Moon.
7
Princess Theodora of Greece and Denmark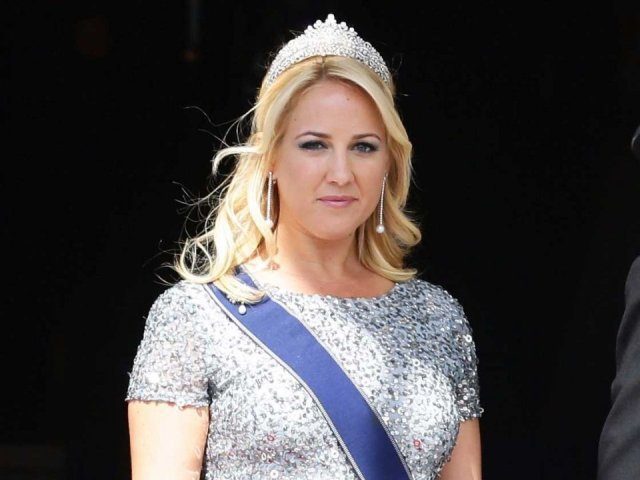 Credit: Business Insider
Prince Philippos' sister is much less low-key than he is and instead loves the spotlight. The 33-year-old Princess is an actress who has appeared in shows like The Bold and the Beautiful. She studied at Brown University, so she's got beauty and brains!
6
Sheikh Hamdan bin Mohammed bin Rashid Al Maktoum Crown Prince of Dubai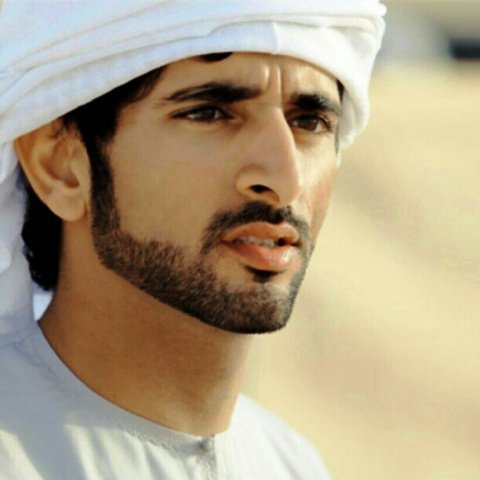 Credit: Pinterest
Hamdan is the Crown Prince of Dubai and the fourth son to Sheikh Mohammed bin Rashid Al Maktoum's and Sheikha Hind bint Maktoum bin Juma Al Maktoum. The 34-year-old completed military training at Sandhurst military academy before studying at the London School of Economics. As well as being an avid horse rider and skydiver, Prince Hamdan is also a renowned poet who writes under the penname Fa'aza.
5
Princess Beatrice of York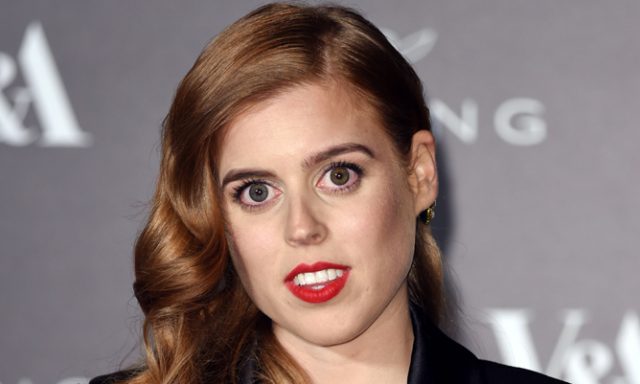 Princess Beatrice of York is one of the more recognisable members of the English monarchy. Although she had been dating boyfriend Dave Clark for ten years, the couple split in August last year. The philanthropist Princess is the seventh in line for the throne. The 28-year-old is known for her celebrity friends and fun parties, as well as for being the only member of the English monarchy to run the London Marathon.
4
Prince Sébastien of Luxembourg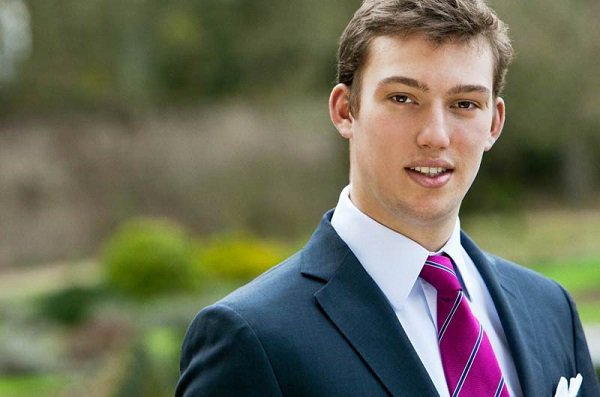 Prince Sébastien recently graduated from University in Ohio with a degree in International Business, Marketing and Communications. The savvy travel enthusiast is sixth in line of succession after his elder siblings and niece and nephew. The 24-year-old Prince is very athletic and likes to spend his time playing rugby, climbing, skiing and hiking.
3
King Kgosi Leruo Molotlegi of South Africa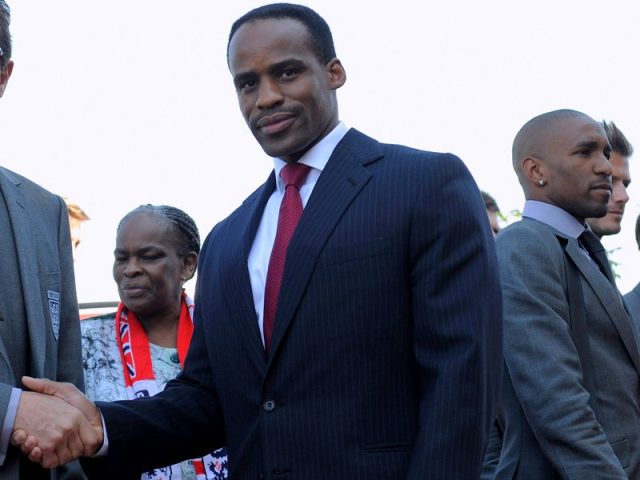 King Molotlegi is the 36th ruler of the Royal Bafokeng Nation, which is located in the North West Province of South Africa. The 49-year-old studied Architecture and Urban Planning at Natal University, and is a fixed wing and rotorcraft pilot. A very involved King, Molotlegi is the President of the Mineral Rights Association of Indigenous People of South Africa and is instrumental in implementing improved mining legislation.
2
Elisabeth von Thurn und Taxis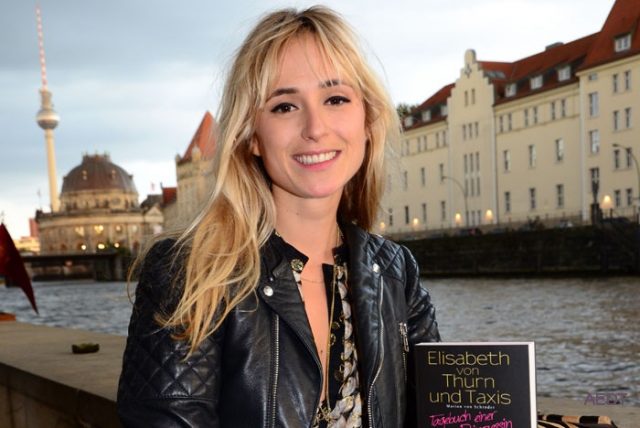 Credit: Wikicommons
Easily the most fashionable of all the royals, Elisabeth has been the style editor-at-large for US Vogue since 2012. Princess Elisabeth was born to the princely German House of Thurn and Taxis, one of the wealthiest families in Europe. The 34-year-old prefers to be called by the nickname TNT while she's travelling the globe for fashion shows.
1
Prince Joachim of Belgium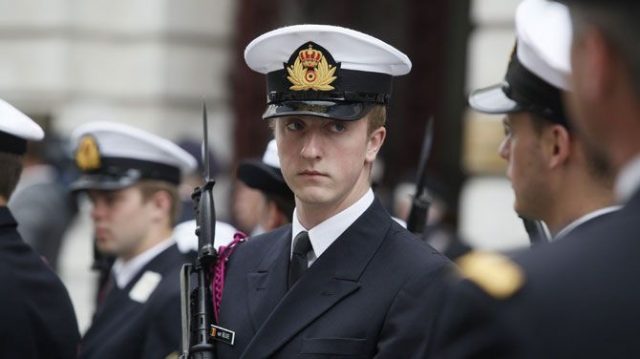 Also bearing the titles Archduke of Austria-Este and Prince Royal of Hungary and Bohemia, Joachim is ninth in line to the Belgian throne. The 25-year-old studied in Brugge to become an officer in the Belgian Navy and also completed a degree in International Economics, Management and Finance at Bocconi University in Milan.