It's back on! Justin Bieber has rekindled his romance with Hailey Baldwin.
Pictures posted on TMZ show the pop star and Hailey, with their arms wrapped around each other as they kiss while leaning against a railing overlooking the East River from Brooklyn.
The couple later headed to Manhattan's Rockefeller Park where they engaged some serious PDA on a park bench.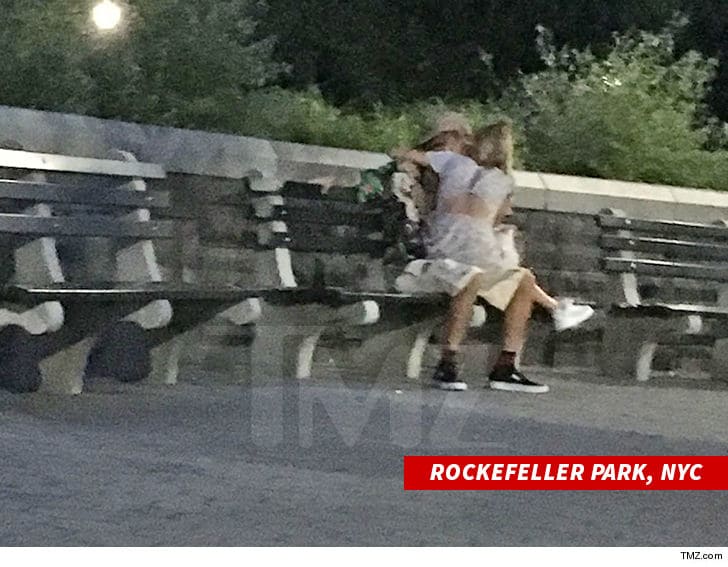 The 'Sorry' singer posted a picture on Instagram of him smiling with a fan. In the pic, he can be seen kneeling down with a smile on his face; meanwhile, Hailey stands nearby where her floral dress and white sneakers can be seen.
Last month, the model spoke to The Times where she opened up about Biebs, saying the pair were now on speaking terms after a long period of "weirdness".
"Justin and I were friends for a long time," She said.
"I met him when I was really young and he was one of my best friends. Everybody knows that at a certain point in time that turned into something else, but that just happens when you're 18, 19. It was what it was," she explained, adding that after their relationship status changed "we went through a long period of time when we weren't friends."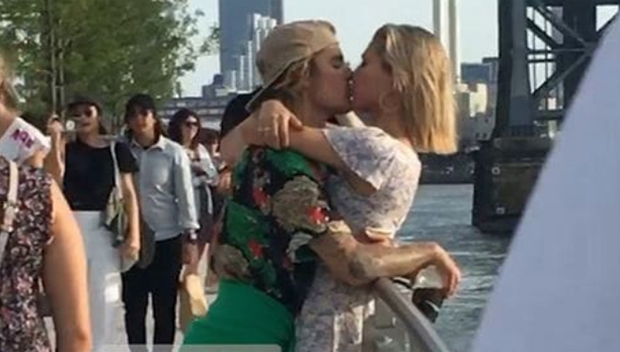 The pair split in 2015 after dating on and off for many years.
"We didn't speak for quite some time and there was a lot of weirdness that went on, but we've moved past that."
Hailey went on to tell The Times that being a part of a high-profile relationship was odd.
"But it brought both of us to the realisation that we just work much better as friends," she added.
"He's somebody I really cherish. Now it's a very mature situation. It's good."
What do you think of Justin and Hailey back together? Comment below!
Stay tuned for more Aussie Gossip