It's been the longest-running break-up saga since Chris Martin and Gwyneth Paltrow, but apparently Ben Affleck and Jennifer Garner have finally resolved their proposed divorce in the best way possible.
The couple initially announced their separation back in June 2015, and the world wept. Well, most of them wept, but I can imagine Ben just continued to look sad.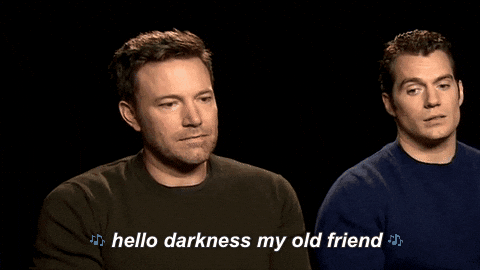 But things have turned around pretty spectacularly since then, and sources have revealed that the marriage is back on tra-well, not entirely back on track, but at least running in the right direction.
"Jen has called off the divorce. She really wants to work things out with Ben. They are giving things another try," a source close to Jennifer told People magazine.
Despite separating two years back, reports claim that the couple never legally filed for divorce. They also still lived together after announcing the split in order to ensure the happiness of their kids.
That is some seriously strong parenting, and just makes the news of their reconciliation all the sweeter.
"They love each other. They also really, really love their kids, and those kids love their parents," continued the family source.
I'm sorry, but if that doesn't put a smile on your face, what can?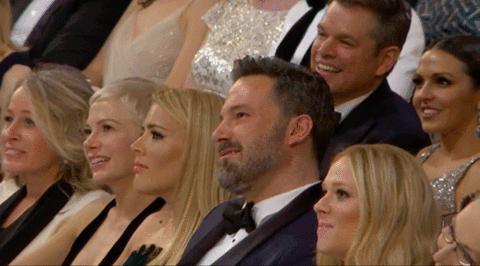 While it is obvious that marriage takes some serious work and the Hollywood duo are not quite out of the woods yet, it seems like they are both pretty committed to making amends, and we can harbour some serious hope that everyone's favourite power couple can lord it over Tinseltown once again.
And, I mean, come on – Ben Affleck is Batman now. Looks like life is on a pretty upward swing for the man who once brought us Daredevil.
You never know, maybe now he can work on bringing us another superhero mashup between Batman and Spiderman?