In a recent interview with Cosmopolitan, Zac Efron has revealed that he might be ready for the next stage in his life and that he's thinking about settling down now that his 20s are soon to end.
"I didn't think much about settling down until recently. Now that I'm getting closer to my 30s, I'm around some great relationships and I've seen expert couples at work," he said.
Zac is going to turn 30 in October this year and we still find it a little weird that the High School Musical star and teeny crush is already all grown up.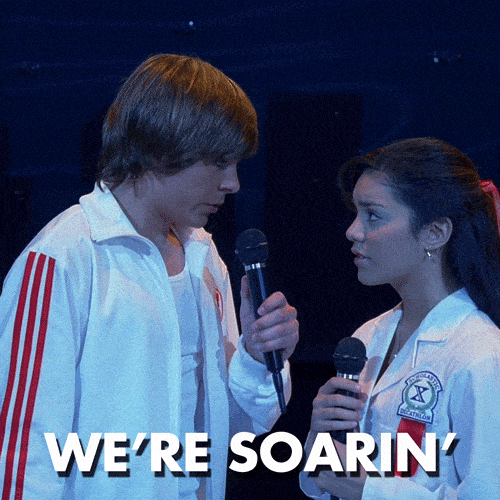 The actor already has his priorities straight for the future and knows what he wants in this next, important stage of his life.
"I'm realizing that you have to find your own happiness before you can make somebody else happy," he said.
Amen, Zac!
And he gets a lot of support with that from his younger brother, Dylan Efron.
"If I'm dating someone, one of the few people I need to weigh in on the situation is my brother. We live together, and we're different in a lot of ways, but he's really grounded," he said.
"He lived a more normal life than I did growing up, so he's a great barometer for me. He'll be like, 'Are you sure you're happy? Is this what you really want?' Having my little brother around is a really great thing."
We're happy Zac has someone that has his back when it comes to love issues and we are sure Dylan will be there for him when he finds someone he considers settling down with.
But as good as their relationship is today, the two brothers haven't always been that close. Back in the day, it seems like Dylan hasn't been his famous older brother's biggest fan. In 6th grade he wrote a poem hinting at their difficult relationship, that Zac shared on Instagram some time ago.
How touching is this?! Looks like Zac's not the only Efron boy with talent.