Are you ready to feel old? Cult movies like Titanic and the Harry Potter book series are only two things from the long list of phenomena that are celebrating their 20th anniversary this year.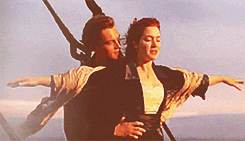 As the list of great things that were released into this world is loooooonnnnggg, we've collected the best examples here just to make you nostalgic AF.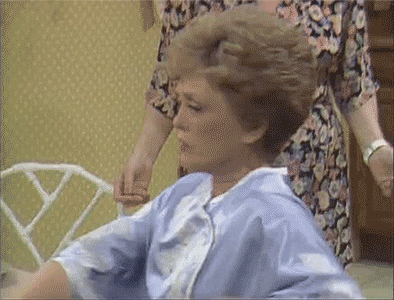 Click through these 14 examples. We promise you'll be shook!