There are rumours that a month after the breakup between Orlando Bloom and singer Katy Perry, that the actor is now dating Vampire Diaries star Nina Dobrev.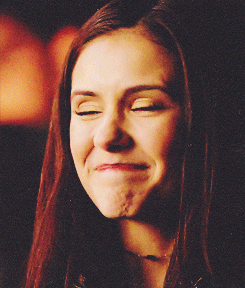 According to a source at People, the two have known each other for a long time and may be dating but they're "not exclusive" and are keeping it casual.
"They've known each other for a while. Recently they've been hanging out as more than friends. It's super casual," the source said.
Nina (28) and Orlando (40) were both spotted at Coachella's Neon Carnival on Saturday, but they didn't attend the party together and were seen with different people.
A representative for Nina Dobrev made clear that "Nina and Orlando are just friends."
Orlando's source has also said that "they have the same representation and friends in common, and often end up in the same social group. That's all it is."
Well, never say never. We hope there is some truth to the matter in this rumour. They would definitely make a gorgeous couple!
And they seem to have more in common than we thought. Both have famous exes, with whom they are still friends. When opening up about his breakup with Katy Perry, Orlando explained that "breakups don't have to be about hate", and that the former couple managed to stay friends and deal with the split in a grown-up way.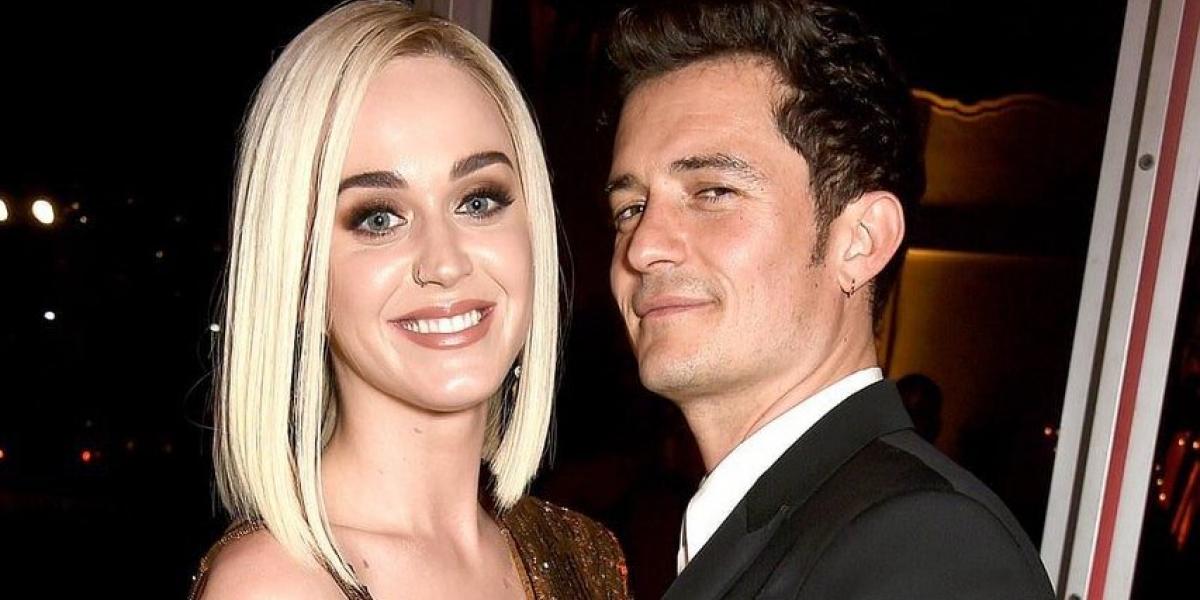 Nina is also still friends with Vampire Diaries actor Ian Somerhalder, who she dated for several years before it came to an end in 2013.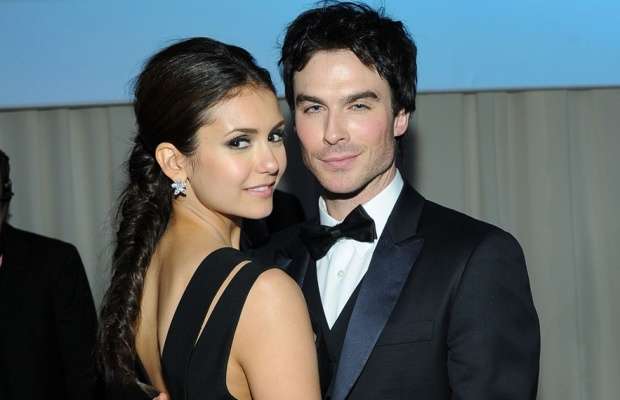 The two of them still hang out, as Nina let the world know via a post on Instagram, showing her having dinner with Ian and his wife Nikki Reed in February.